Eyeshadow Palette KIKO make-up milano
Eyeshadow Palette Colour Impact collection Dark Heroine by Kiko cosmetics
Hi everyone
Here is a little eyeshadow palette I'd like to introduce. It is the palette called Colour Impact from the collection Dark Heroine from KIKO make up Milano.
I bought it in June 2014 on sale in one of the Kiko store located at two hours drive from home.
I purchased the palette at 5 € instead of 10 € (it seems to be a fair price). 
I do not think it is still available (please check) it is a limited edition. What a shame ! 'Cause the colors are extra like most of the Kiko eyeshadow;
Highly pigmented, there are two types of texture : matte and sparkling
I discovered this Italian brand totally by chance on the web, I ordered on their website and never had trouble since then.
So much the better! Because the prices are reasonable and it's a good quality brand. It's only about the eyeshadows, palettes and lipsticks. Regarding the other items, I have no ideas, I never tried.
There are four palettes from this collection :
01Lounge warm tones
02 Street taupe variation
03 Bright night lights
04 Rain smoky shades
Mine, is the number 3 : bright night lights.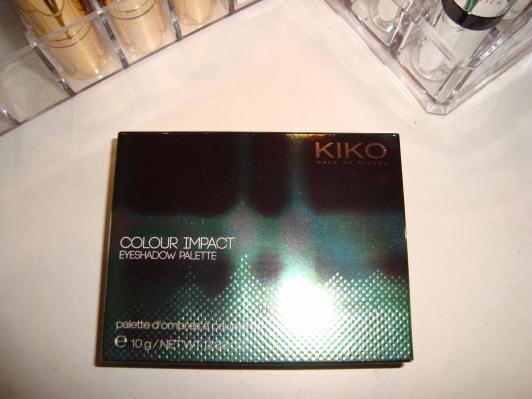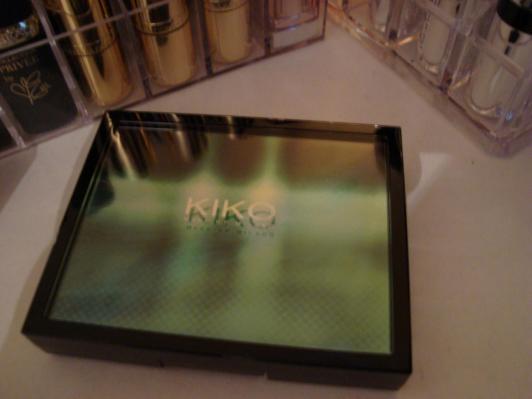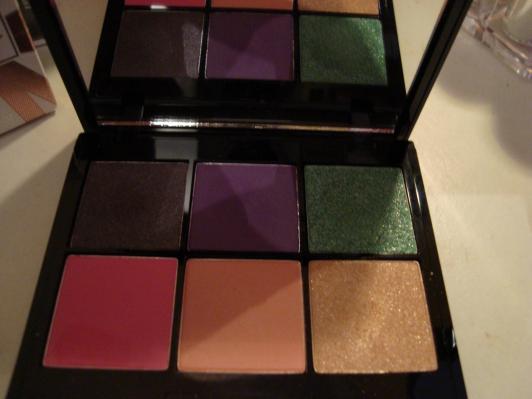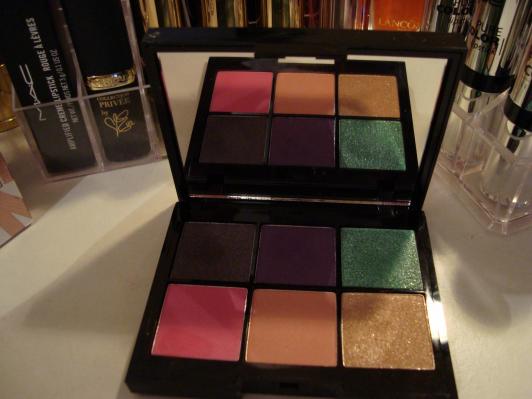 Positives points :
Can be used wet or dry

Highly pigmented

Choices between mattes and sparkling eyeshadows

Do not fall
Negatives points :
In this link, you will get some looks done with the palette colour impact, so you can reproduce them easily
If you have any comments or opinions about this palette please leave your comment below, I'd be happy to answer to you
Thanks for reading me and see you soon