Eau de Parfum 5th avenue by Elizabeth ARDEN
Eau de parfum 5th avenue by Elizabeth Arden
Hi everyone,
I would like to share with you a fragrance that I like so much. This is the fragrance 5th avenue by Elizabeth Arden, I think you guess I particularly love this brand. Actually, I have discovered Elizabeth ARDEN with this fragrance and I'm not fed up with.
Unfortunately, the bottle ran out in no time at all. The first time I have tested this fragrance, it was in London (where I lived in for a while). Over there, you can find Elizabeth Arden Stands in some big shop, with all the cosmetics from this brand.  
And it's in  letting my interest ledding me, that I smelt 5th avenue (in reference to the 5th avenue in New York, morever the design of the bottle was created to remind the building in New York). From this moment on, I could not live without. 
It is a little bit hard to describe the smell, 'cause it's something I'm not used to, but to give you a first idea, those I gave a smell of this fragrance, they've immediately adopted it.
It's a light, fresh and floral scent at the same time, it toned down in about an hour. It smells fresh, clean, like if we just got out of the bathroom.
It's a scent that does not bother. And you can appreciate it even If you are attracted by sweety or spicy fragrances.
Here is what it is said on the web concerning the notes of this fragrance :
The top notes are lilac, linden blossom, dewy magnolia, mandarin and bergamot
The heart notes are Bulgarian pink violet, ylang-ylang, jasmine, Indian tuberose, peach, carnation and nutmeg
The base is composed of amber, Tibetan musk, sandalwook, iris and vanilla
You can find it in three different capacity  :  
30 ml  (1.01 oz)

75 ml   (2.5 oz)

125 ml  (4.2 oz)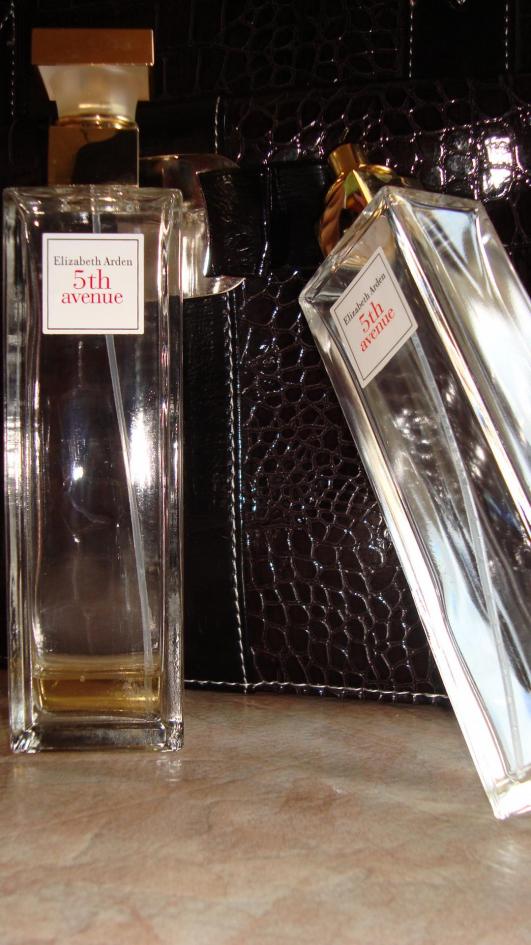 If you've tested it , let me know in leaving a comment down below if you liked it or not 
Thanks for reading me and hope you enjoyed it